contact katia
Katia Torralba Atelier
La Grande Ferme
425 Route des Rauffes
05200 St Andre d'Embrun
France
I am only a few words away. Please fill out the contact form and let me know how I may help you. You will receive a response to your enquiry within 48 hours.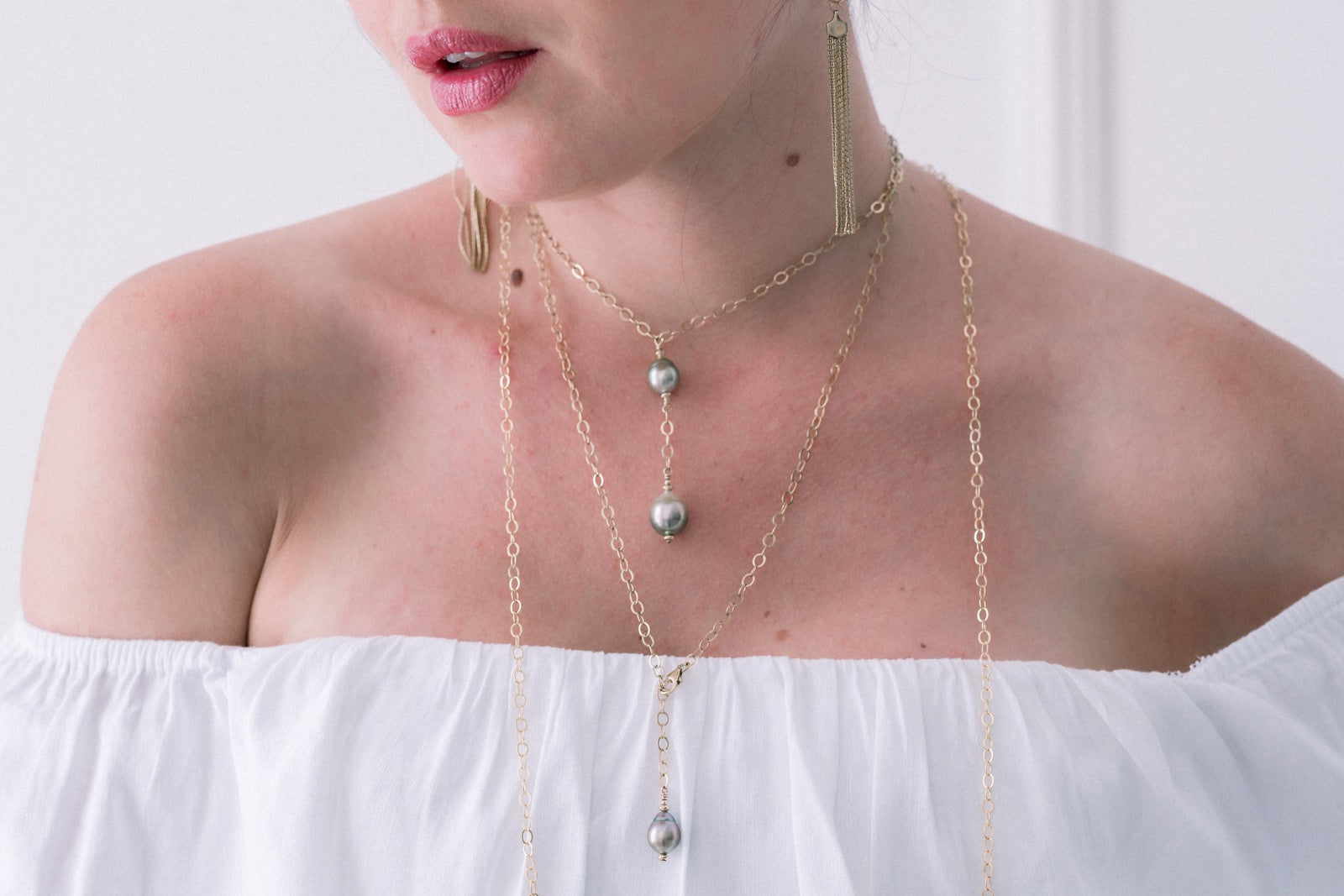 YOU MIGHT ALSO LIKE
Bespoke Commission
Your unique story, energy and intentions are where our custom design journey begins. 
A fascinating adventure filled with intuition and wisdom, to help you reconnect to your heart and soul.
I work hand-in-hand with you through the entire process of alchemizing your soul's path and intentions into a beautiful and precious piece of jewellery, your perfect talisman