An intimate, One of a Kind collection, emerging from the alchemy of the gems' loving voice.
Each piece of jewellery comes to life with a name and message to support you on your unique life's journey with grace and intention.
Complimentary Services.

One year repairs warranty.
Your purchase is protected by a 12 months warranty.

30 minutes virtual consultation.
We go further into your gemstones message, and I guide you to work with them on a deeper level.

Beautiful gift packaging.
Your order arrives ready for gifting with care instructions, a polishing cloth and your precious talisman's message.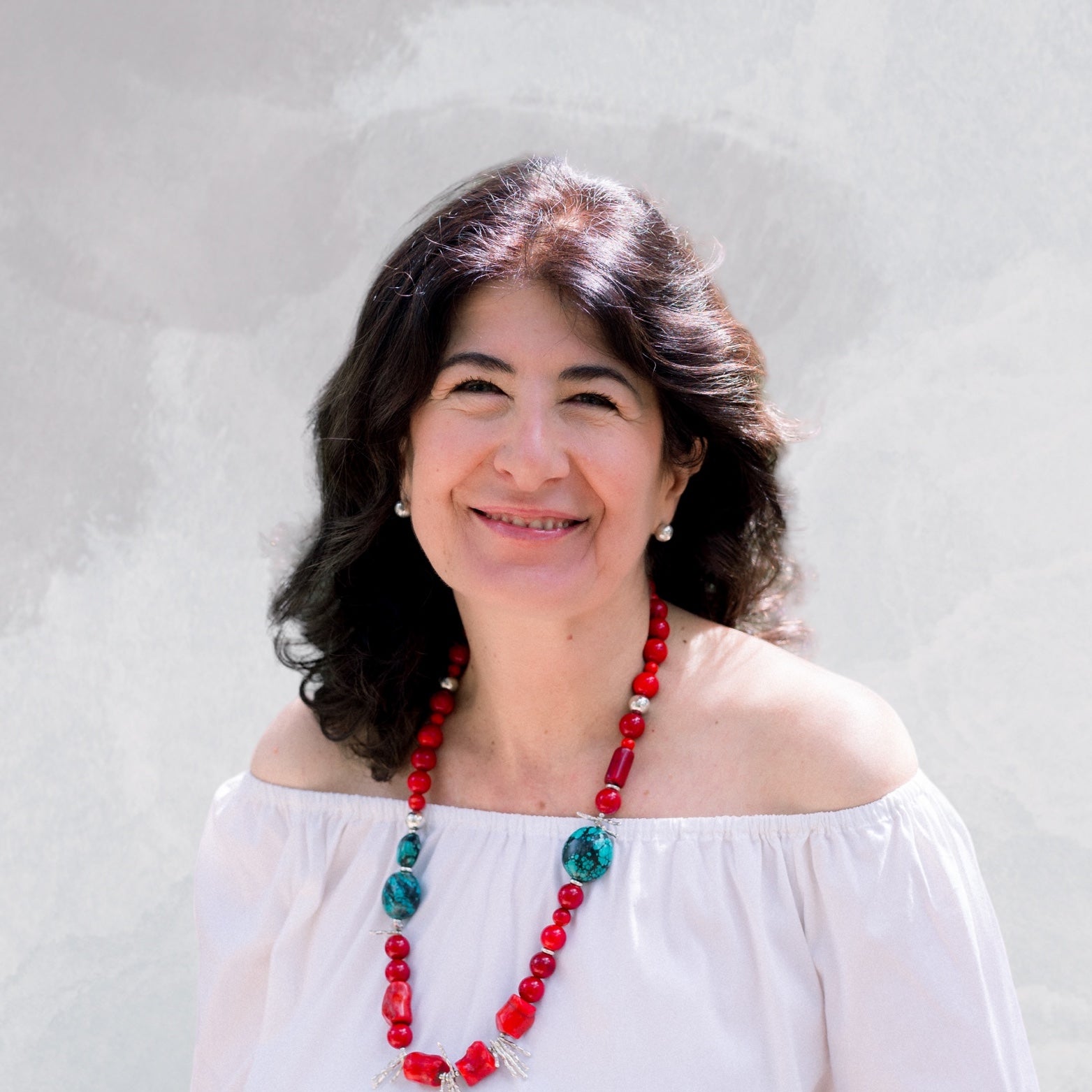 Meet Katia.
I create unique gemstone jewellery for the insatiable spiritual seeker, the soul wanderer who has chosen the path of self-discovery and inner peace.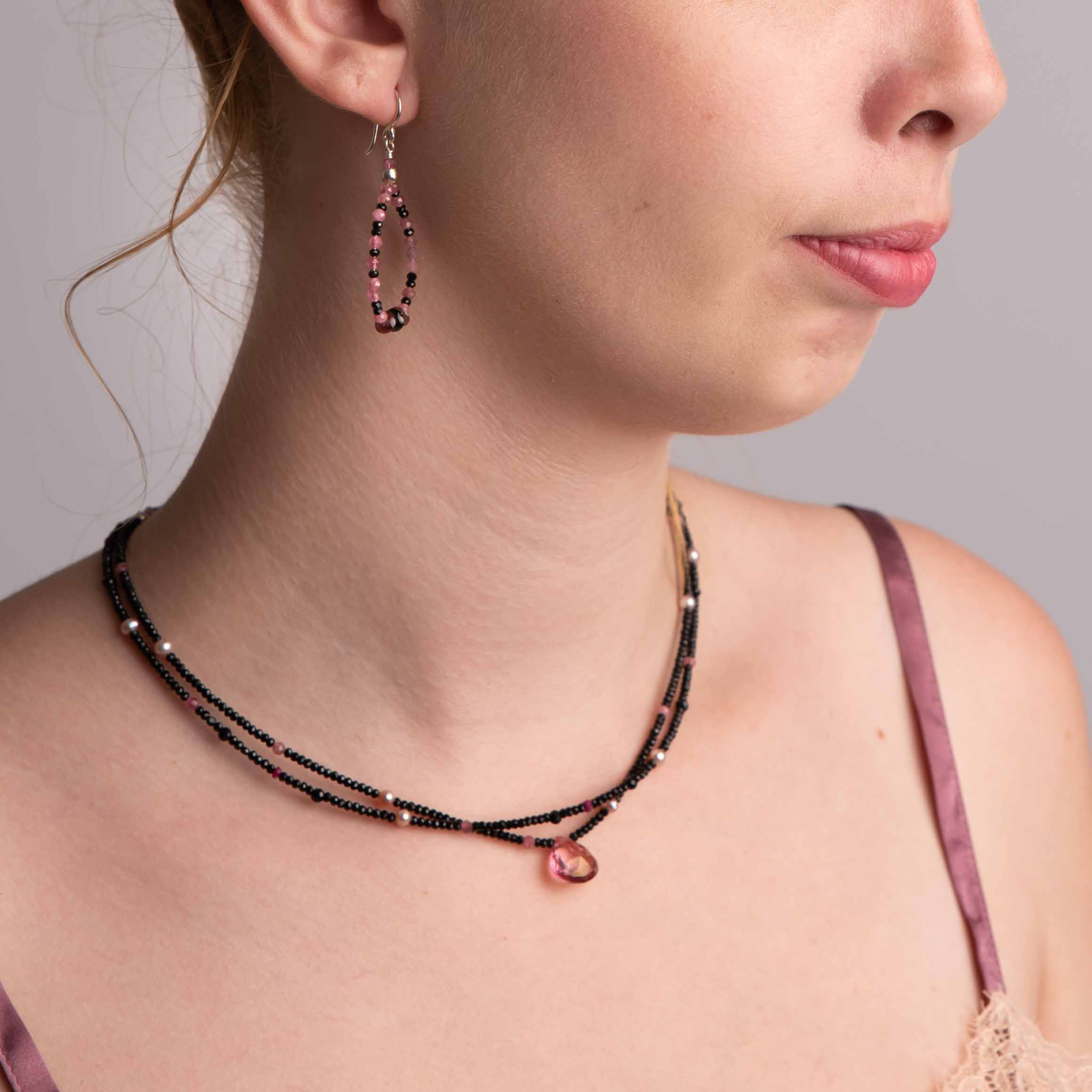 THE PROCESS
Creating your unique Talisman.
The creative process usually takes a few days as the design is constantly evolving according to the gem's intention and unique voice. Letting the gemstones choose their purpose, enables you, the wearer, to benefit so much more from their incredible capabilities and guidance.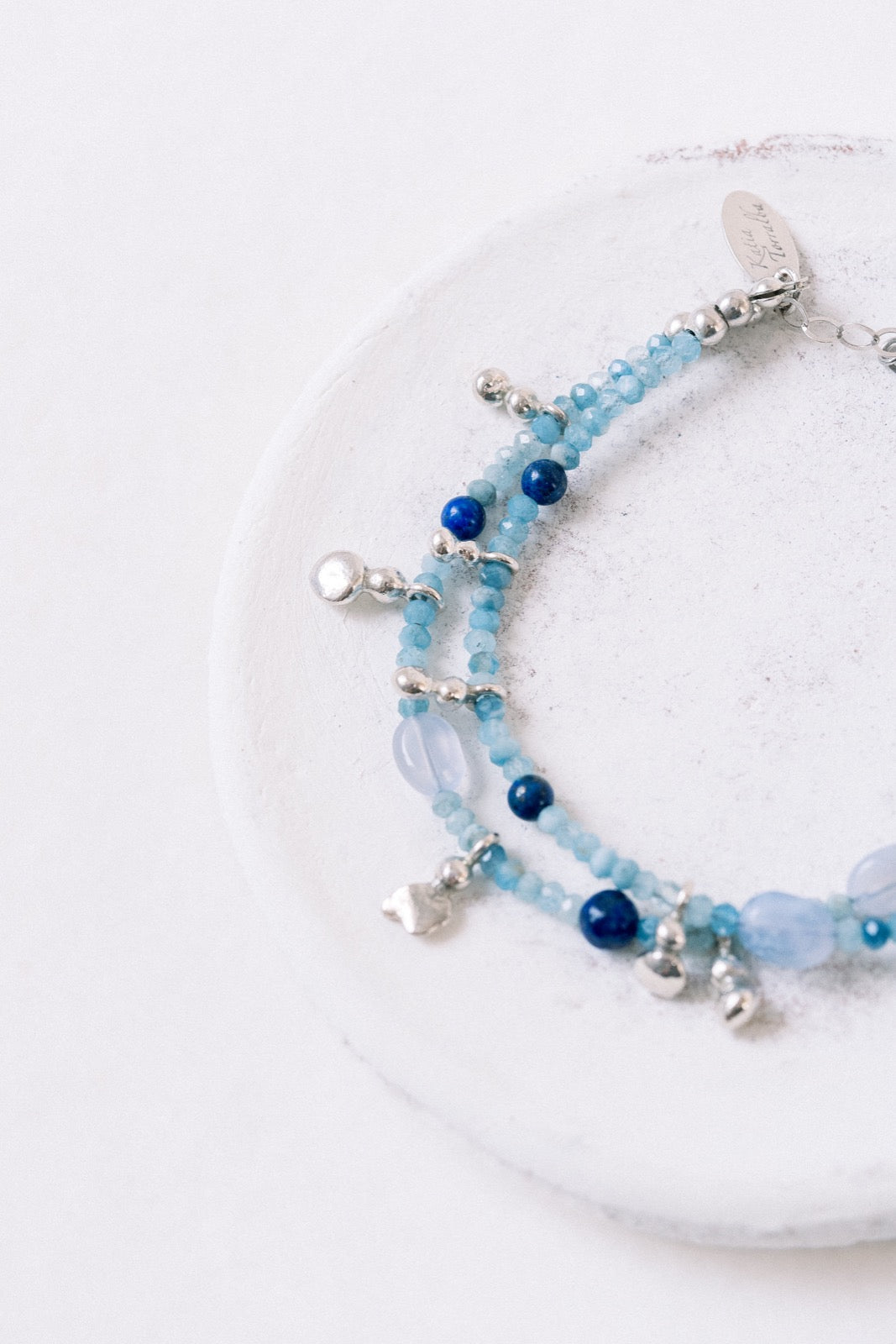 High quality, heirloom jewellery
Craftsmanship & Ethics
My collection is very intimate, born from a desire to honour our relationship with Mother Earth and shape new consumption habits more respectful of the world around us.
Bespoke Services.
Working on a small scale allows me to support clients on a one-on-one basis and bring thoughtfulness, creativity, attention to detail, as well as impeccable customer service to every single interaction.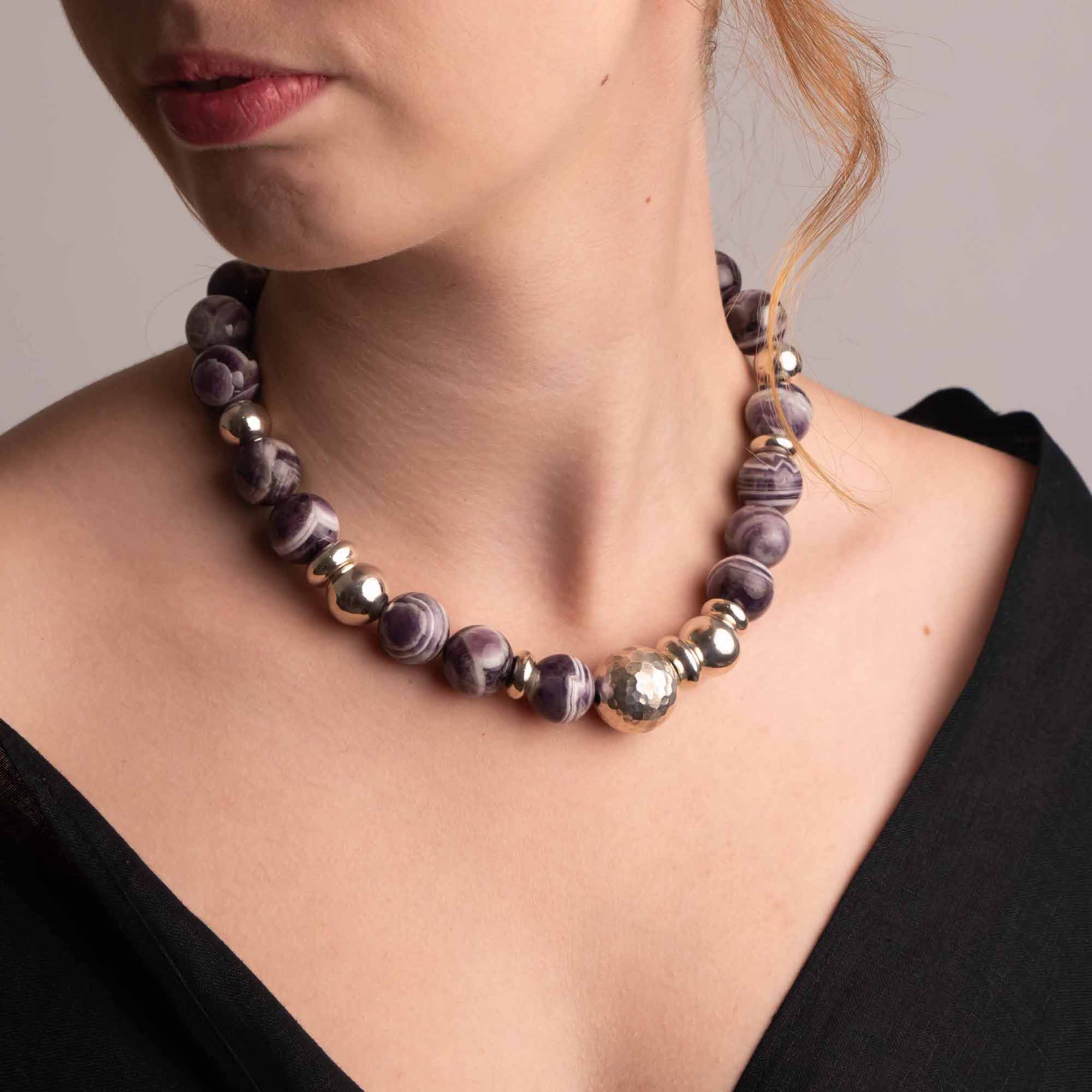 GIVING BACK
Giving back is an integral part of my life vision and values.
A percentage of every sale is supporting scholarship programs in Northern Thailand where I purchase directly from the local artisans the beautiful Hill Tribe silver that I often use in my creations.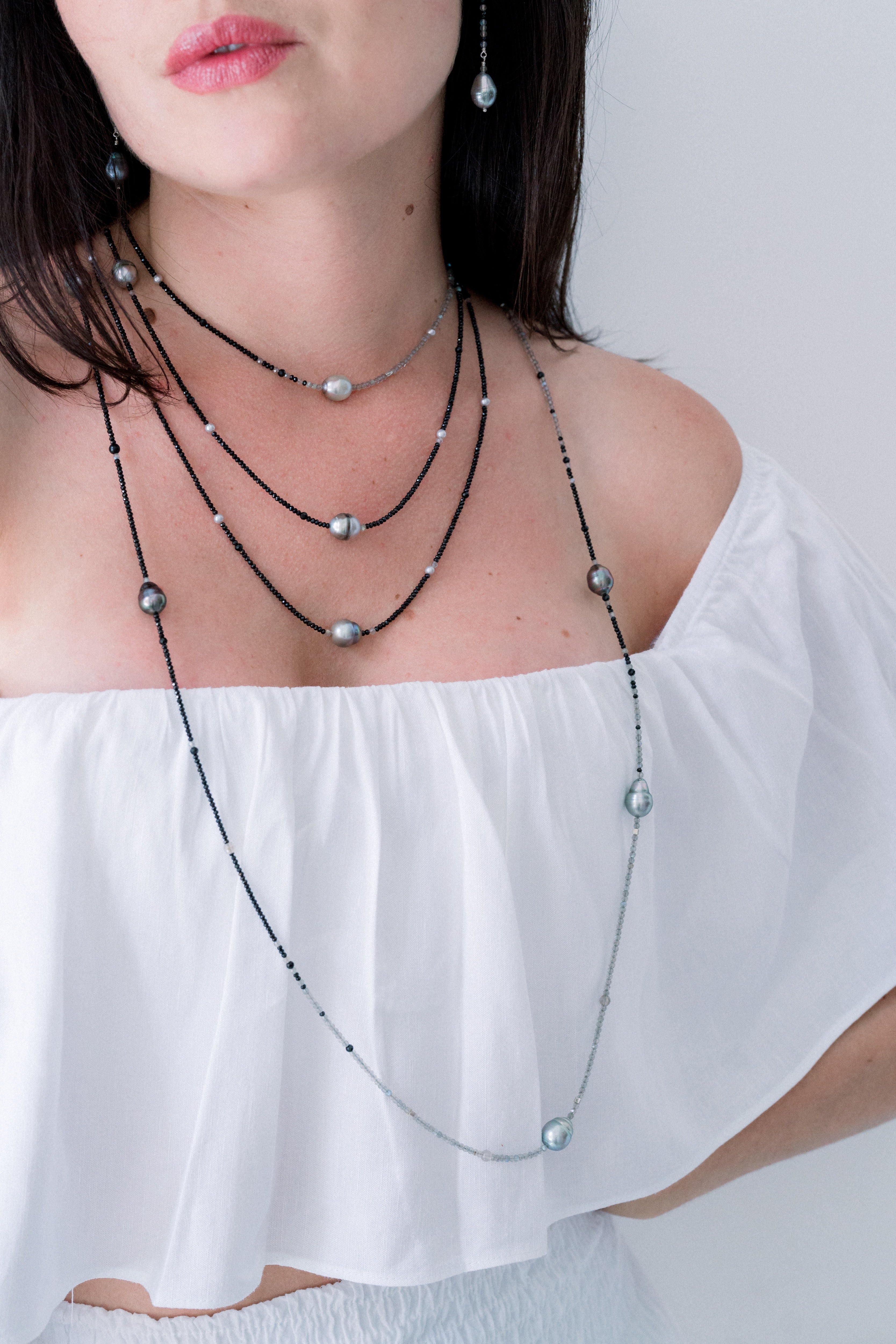 Featured post
Take a deep breath, stop planning for a minute and focus on the joy and magic of this season. What do you truly want to give the world and your...